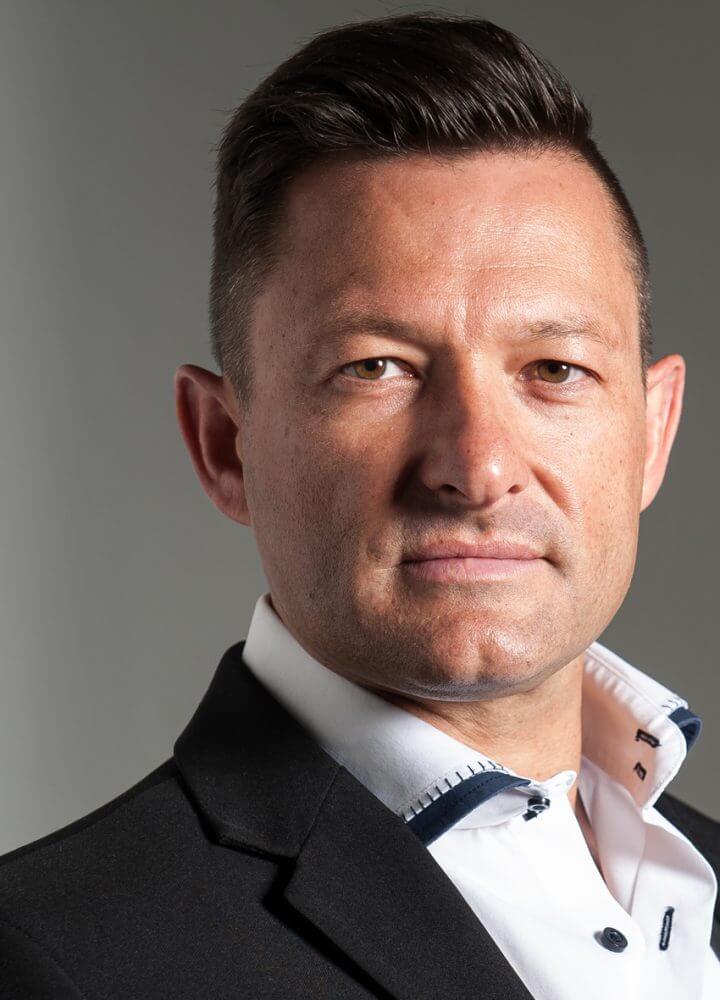 Blue Sky Distribution International, headquartered in the Cape winelands, South Africa, is responsible for production and global management of a premier collection of exclusive, market leading medical aesthetic brands.
Its team of four directors have over 120 years of international expertise in the aesthetic beauty industry, enabling Blue Sky to excel in local and international product development, manufacturing, distribution, sales, merchandising, marketing and education across mass retail and professional aesthetics sectors.
The brand powerhouse operates out of two state-of-the-art distribution centres located in Johannesburg and Cape Town, with the technical support team of 18 professional sales and education managers in three regional management teams, and has the logistics capacity to reach in excess of 2,000 professional doors across the continent within a single day.
Blue Sky's philosophy of "Growth through Relationship" is its foundational commitment to providing exceptional service quality to its elite professional customer base and leading world-class brands to discerning beauty consumers around the world.